Been into plain v-neck tee recently, don't know if it's under Daniel's influence but yeah… basics are always nice right?
Went to do a bit of groceries shopping today before heading down to le sick boy's house to accompany him and then launch JuiceSea4.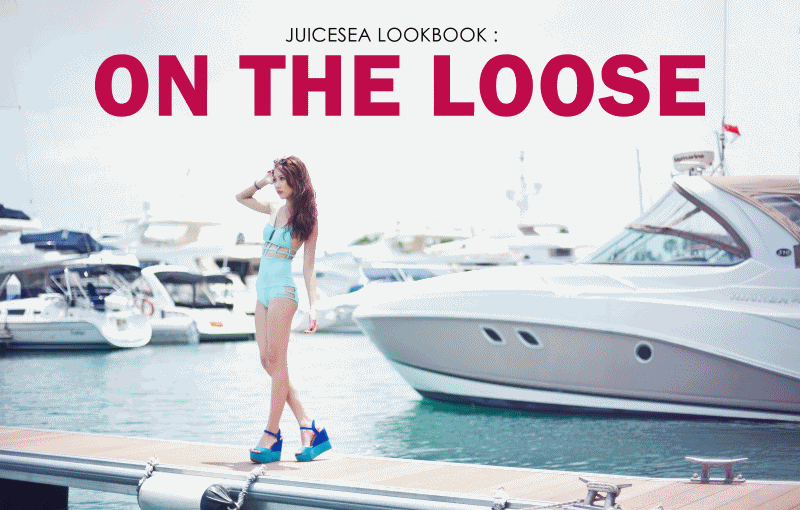 YES IT'S FINALLY LAUNCHED!!! *heave a sigh of relief
For those of you who haven't checked it out,
I'm really super happy and relieved that it's finally launched cos I've been slogging for the past 5 months for JUICESEA! Sent in my design since June then month after month the sample kept having problem and delaying my targeted launch (supposedly in Aug). Looked through loads of models and finally decided on one but she couldn't do the shoot due to some reasons so I had to do it myself in the end. And then the outdoor shoot was so tiring. So I'm really damn happy and feel liberated that Juicesea4 is finally up!!!
Phew, now is just replying of mails(which my eyes are gonna pop but it's a good sign), mailing parcels and arranging backorder!
Was just telling Daniel that this is gonna be a couple of insane busy months for TJM and myself! I'm gonna go source for the prom dresses in a few days' time, do the shoot and try to launch this weekend (: Need to edit JUICESEA behind the scenes shoot video for y'all!! (:
Y'all interested in prom/dinner make up tutorial?
Okayyyyy I'm gonna bathe and get back to mails.
Goodnight xx
Sophia